Like pretty much every other teenage girl in the 2000's, I was obsessed with Laguna Beach, and later The Hills. The "real O.C." was a dramatic MTV reality show that followed the lives of spoiled teenagers in Laguna Beach California. It was terribly wonderful, so naturally, my sister and I loved it.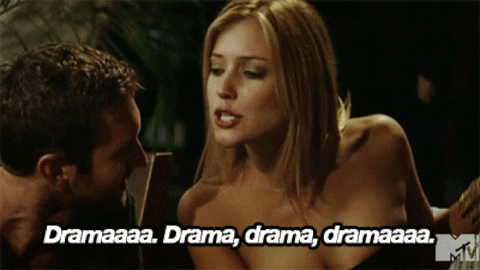 If you watched the show too, you remember Kristin Cavallari. She was the young, beautiful, and bitchy character who was always stirring up extra drama. You loved to hate her.
Fast forward to 2019, Kristin is a pretty crunchy mom of 3. She released a cookbook in 2018, called True Roots. The book contains more than 100 recipes free of gluten, dairy, and refined sugar. Her recipes are healthy, unique, and seriously delicious.
The book begins with an explanation of ingredients and items you might want to keep stocked in your pantry and fridge. True Roots is filled with healthy recipes for salads, lunches, dinners, drinks, salad dressings, snacks, and more.
The first thing I made from this cookbook was the Caramelized Bananas. I cannot rave enough about these candy-like cooked bananas. I make them at least once a week now. The first time I made these, my husband came into the kitchen and said it smelled like I was making cinnamon rolls. They are the perfect addition to oatmeal and french toast. You basically slice and cook a ripe banana in coconut oil, vanilla extract, and cinnamon. Delicious.
I have also made a Coconut Key Lime Chia Parfait, that really tasted like key lime pie. Kristin's Date Delight Bars are also a simple and healthy snack for anyone.
True Roots is surprisingly awesome and crunchier than you might expect. Even if you didn't indulge in her reality shows as a teenager, you can definitely still appreciate her healthy and simple recipes. This cookbook has been a great addition to our kitchen, and I highly recommend it for yours!